An Adventure Awaits in
Discover the Intellectual Playground in
What do Parents and Students think of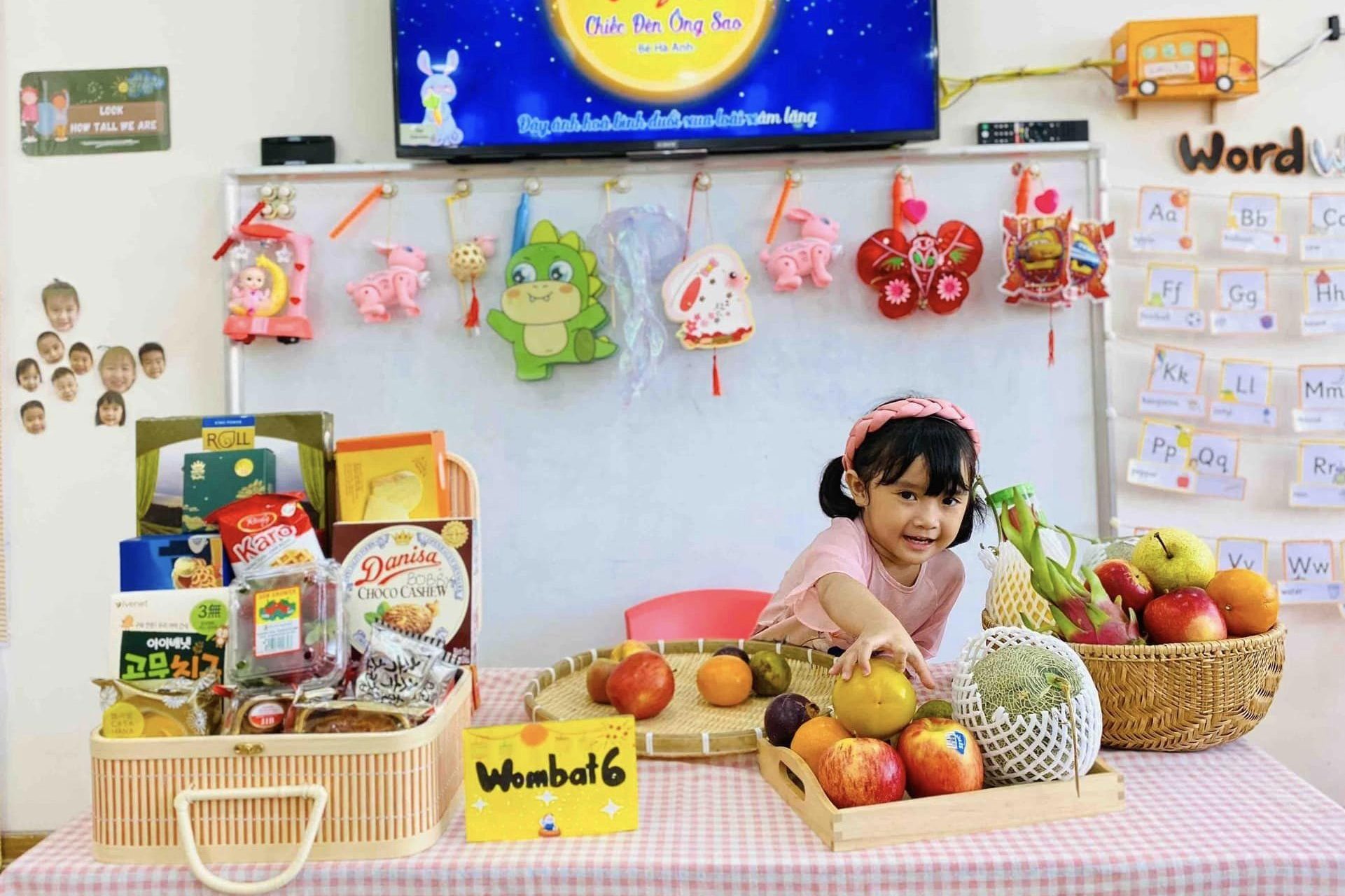 During the Summer Camp, I could see my son enjoying his time in experiential classes at the School. He seemed quite proactive and excited to join every activity, even the new and unfamiliar ones.
Parents of L.D.B.L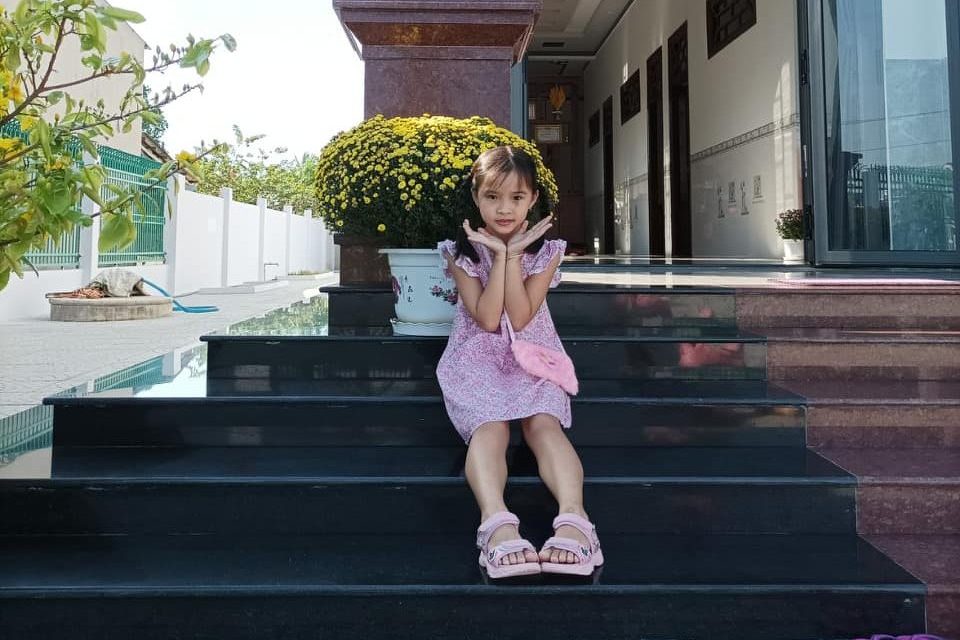 I was very impressed by the interesting program, which is packed with valuable knowledge as well as outdoor activities. My girl got to learn lots of new things about science, engineering, the arts, sports, and other activities.
Parents of P.B.M.T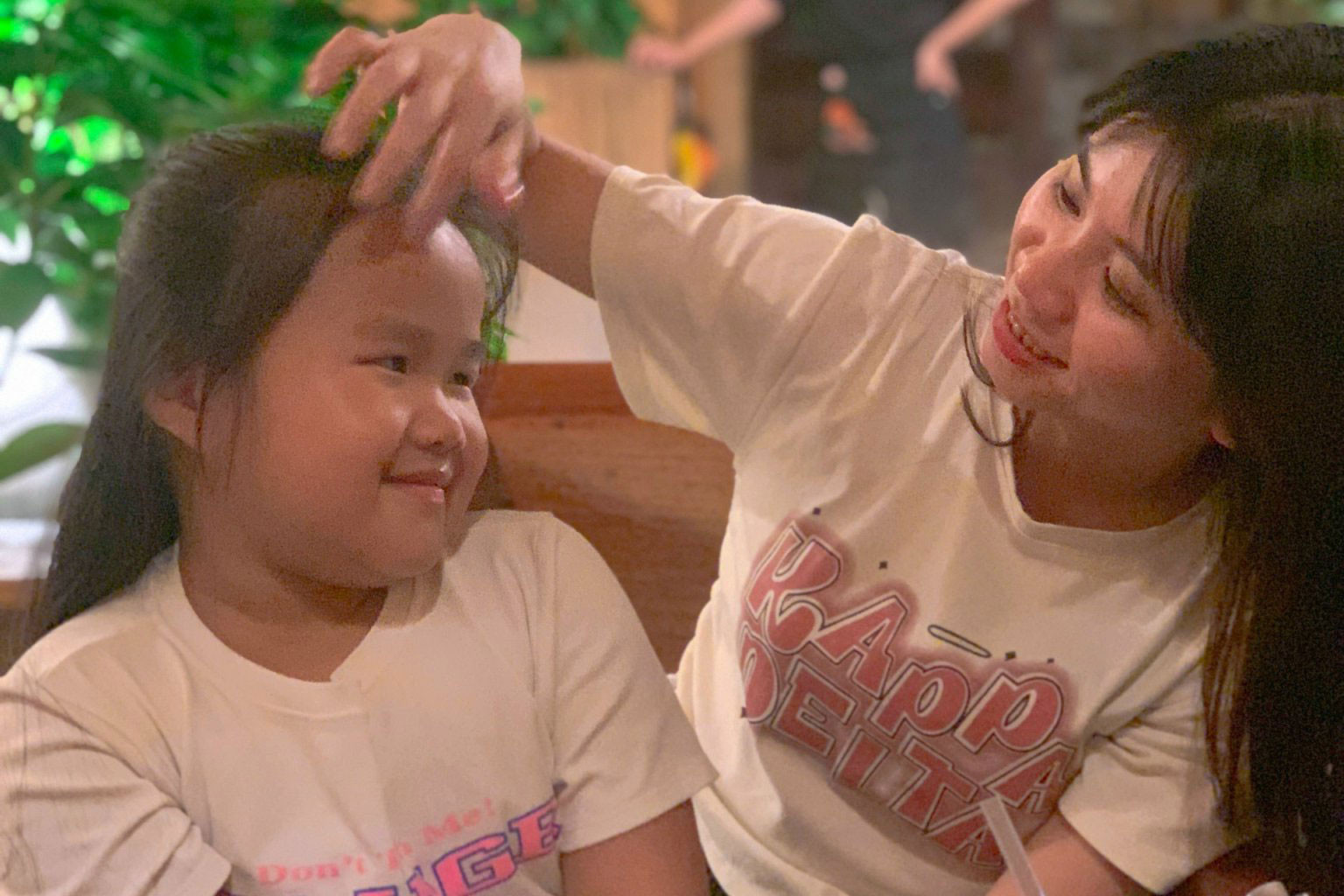 I felt both assured and satisfied seeing my daughter being welcomed and immersed in a contemporary, high-quality, and safe summer camp environment. She was taken care of properly, and the teachers were so gentle when talking to her.
Parents of T.N.H
Tuition Discount Policies
10 – 30% discount, equivalent to 2,400,000 VND – 7,200,000 VND
30% tuition off for complete payment before January 30, 2024
20% tuition off for complete payment before February 30, 2024
10% tuition off for complete payment before March 30, 2024
(Applicable to Parents registering for the summer and main curriculum).
Register for a free consultation
Submit the form immediately to obtain genuine guidance on the study program and a "fantastic" discount!